Web Based Digital Printing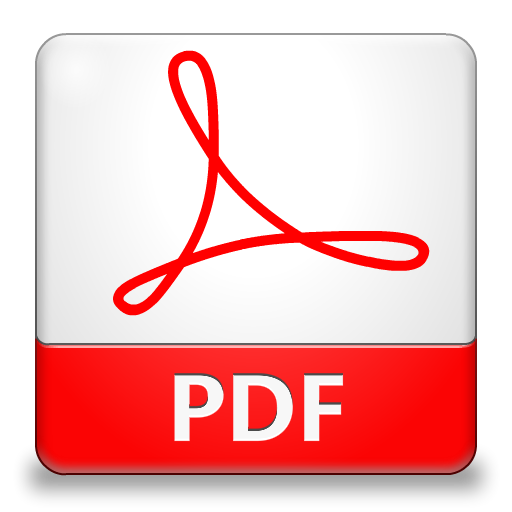 BlueStar recently launched an on-line digital printing system for an East Midlands based college. The solution was developed to enable the college to communicate better with college applicants and also cut costs in the process.
The system generates letters to applicants as part of the application process. The letters are generated on-line and then printed as a PDF. Copies of the letters are stored in a PURL (personalised URL) which the applicant can log in to and view.
As well as the letters, which are posted, emails and SMS are sent to the applicants. If the applicant gets as far as the interview stage, an email and SMS are sent the day before to remind the applicant about the interview.
The solution has helped increase successful applications and cut costs.
To find out more how BlueStar can help you please call 0115 871 3111